Walk In Shower Equipment for High Quality Wet Rooms
More Info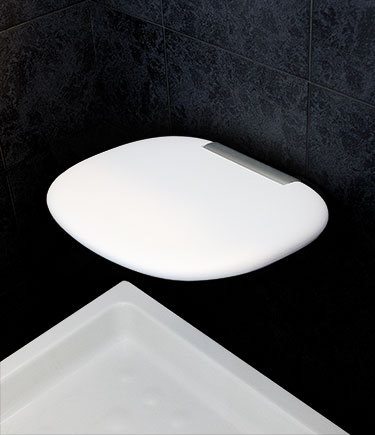 Wet Room Accessories
View Products
Wet Room Accessories
Livinghouse are suppliers of high quality wet room shower accessories. Part of our collection are superb contemporary styled folding shower seats that are ideal for using in design led wet rooms and steam showers. These shower seats are supplied in white black and grey.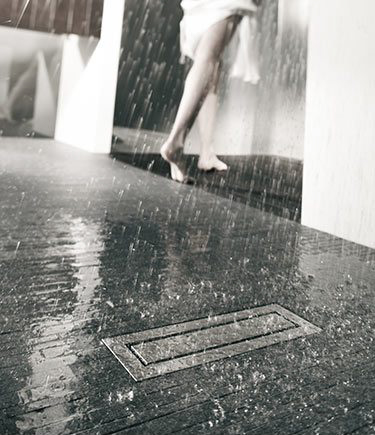 Wet Room Drains
View Products
Wet Room Drains
A lovely collection of wet room drains & shower floor drains in round, square, linear drain designs plus long channel shower drains between 500mm and 2000mm long. All our wet room & shower drains can be supplied in many grate covers designs including stainless steel, glass & grates that can be tiled on site.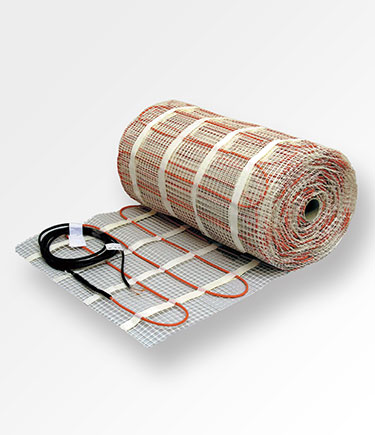 Wet Room Underfloor Heating
View Products
Wet Room Underfloor Heating
UK manufactured electric underfloor heating mats guaranteed for use in wet room showers. These heating mats compliment for use with our wet room tanking kits.
Everything You Need for a Stylish Wet Room
We supply a variety of wetrooms that can be installed on wooden or concrete bathroom floors. We specialize in all the components, fittings and materials required to set up a contemporary styled wetroom. Our wet room product range includes installation kits, walk in shower enclosures, glass shower panels, accessories, channel drains and under-floor heating mats. Our professional tanking systems can be safely installed in a hassle free manner in ground and upper timber floors of buildings. Atop these wet room tanking systems, our contemporary designed walk-in shower enclosures can be installed. We also supply high quality wet room shower panels made up of 8mm and 10mm safety glass in an array of designs in cluding a handy hinged deflector shower glass. To complete the look we also have beautiful shower accessories like folding shower seats, designer drains etc.
Our wetroom kits have ready made hidden trays, rapid draining wastes and trap that quickly channel out water till the last drop. We also offer a range of choicest stainless steel grills and tanking membrane kits. For installation assistance we offer a fitting manual and installation video CD. Check out our exclusive aqua-floor wet room tanking system site where we have outlined all the steps involved in preparing the installation and fitting a wetroom.