Valentines Inspired Interiors
Valentines day is just a couple of days away, and it's got us thinking of ideas for romantically themed interiors.
Often Valentine's decorations can be quite gaudy and over the top; but is it possible to take inspiration from this holiday for a more permanent romantic love nest?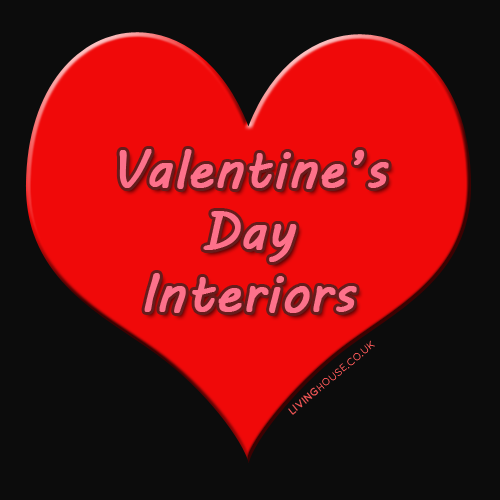 Hearts
The heart is an enduring symbol of love. This giant headboard with heart design would make a bold statement of love in a master bedroom.
Or for something a little more low-key, what about this heart bunting draped over a wooden headboard? Very shabby chic.
Colour
Red is the obvious choice. The bold reds of this grand looking bedroom make for a passionate vibe.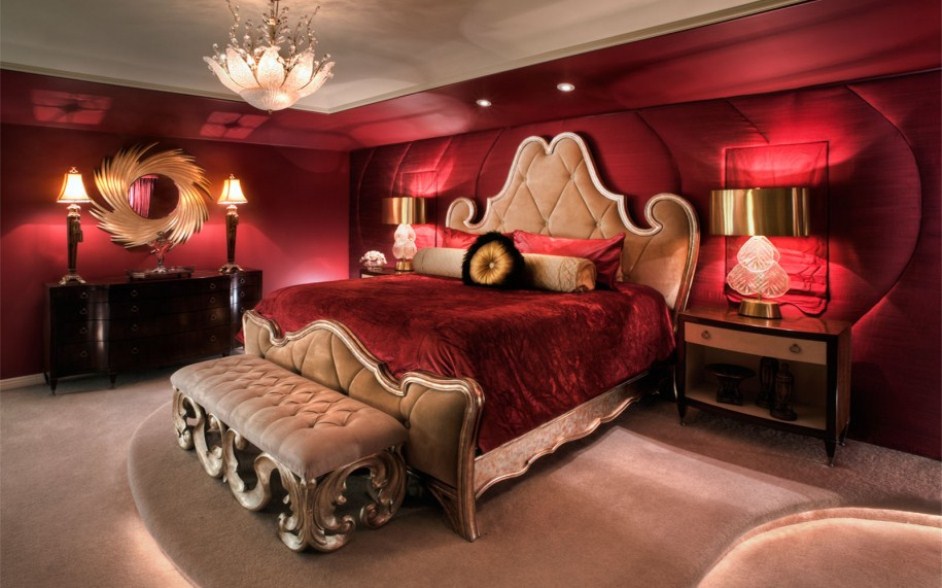 This red, round bed looks very cozy!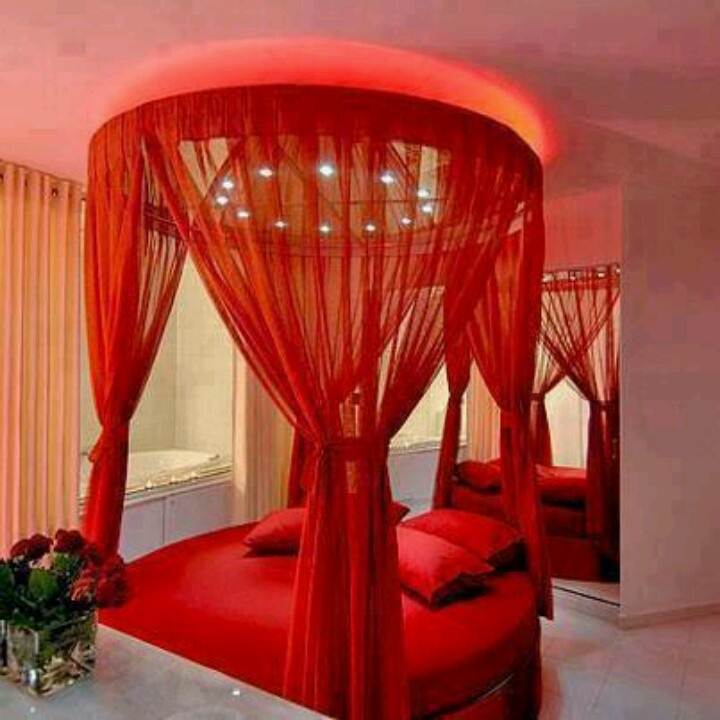 Flowers
Remember the old adage: say it with flowers! Another valentines staple, this bedroom incorporates flowers for a design perfect for February 14th, and all year round.