The European Hotel Design Awards 2015
Recognising outstanding hotel design and architecture, The European Hotel Design Awards celebrate the exceptional work of architects and designers in the industry.
The judges
This year entries were judged by a panel of industry leaders. They included, Karl Bieberach of Starwood Hotels & Resorts, Patricia Holler of Marriott International, Serdar Kutucu of Design Hotels and Sara Cosgrove of Project 1898. Also, Matt Turner of Sleeper Magazine, Josh Wyatt of Generator Hostels, Jason Holley of Universal Design Studio and Maria Vafiadis of MKV Design. Chairing the judges was Celia Geyer of Hilton worldwide.
The judging process and criteria
According to the Award's website, 'the judging process for the European Hotel Design Awards has been developed over the past 18 years to ensure a rigorous, robust and balanced procedure is followed to select the final winners in each category.'
The judging panel required certain criteria to be met when selecting the winners. They looked for projects that were aesthetically pleasing, elevated the guest experience and showed maximum creativity as well as commercial viability.
The winners
The winners for 2015 were announced at The European Hotel Design Awards dinner held at Park Plaza in London, which was hosted by Celia Geyer and Sleeper Magazine Editor-at-Large, Guy Dittrich. The worthy winners include an array of interesting European venues that should definitely be on your travel bucket list.
Architecture: Adaptive Re-use
The Beaumont, London by ReardonSmith Architects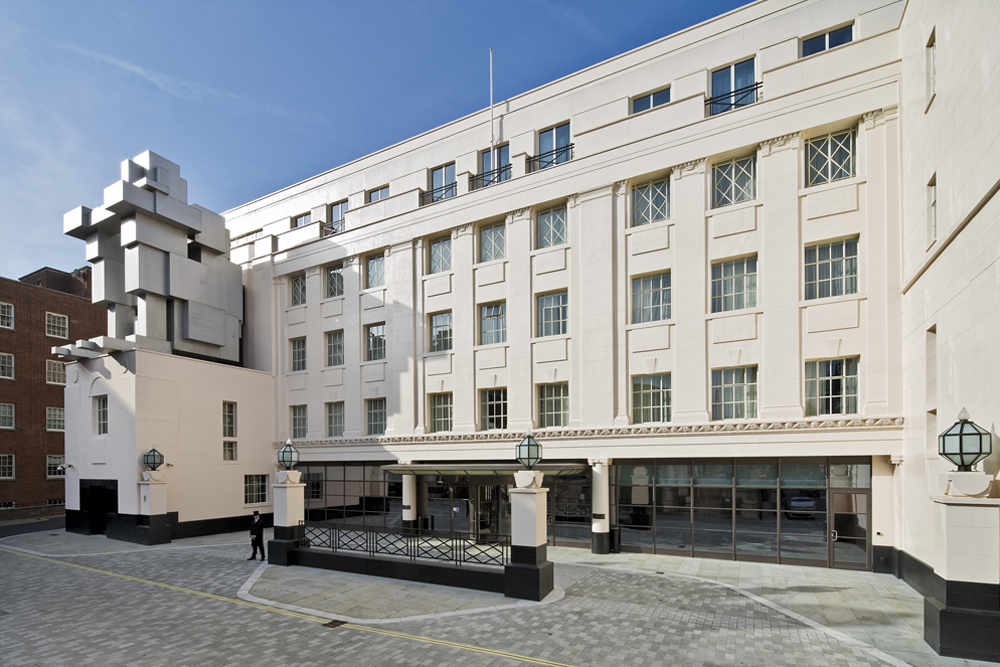 Architecture: Newbuild
Mandarin Oriental Bodrum, Turkey by Antonio Citterio Patricia Viel Interiors, GAD and WATG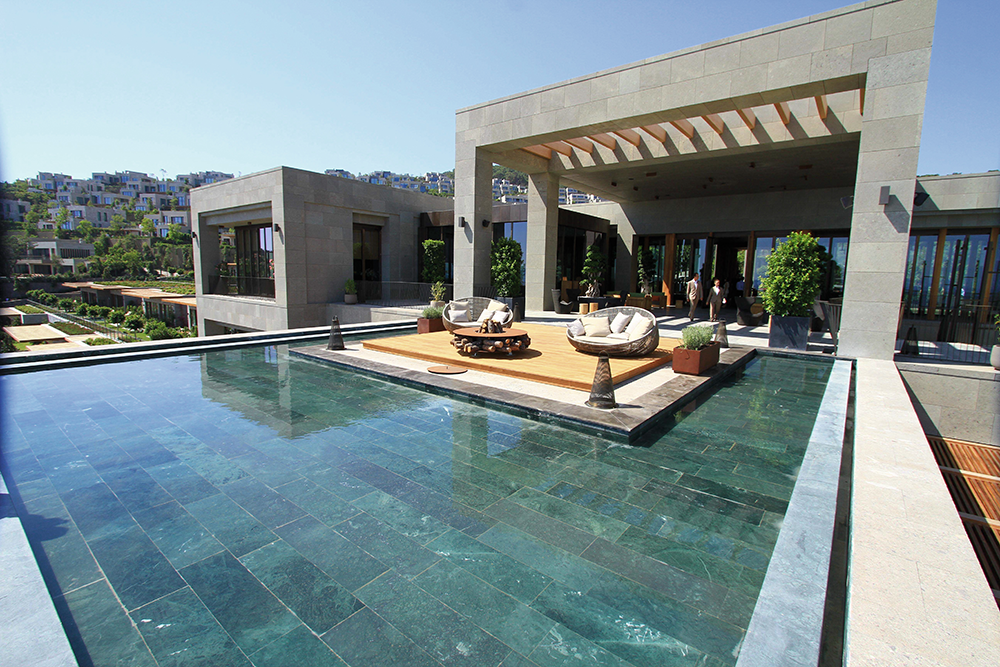 Architecture: Renovation and Restoration
The Peninsula Paris by Affine Design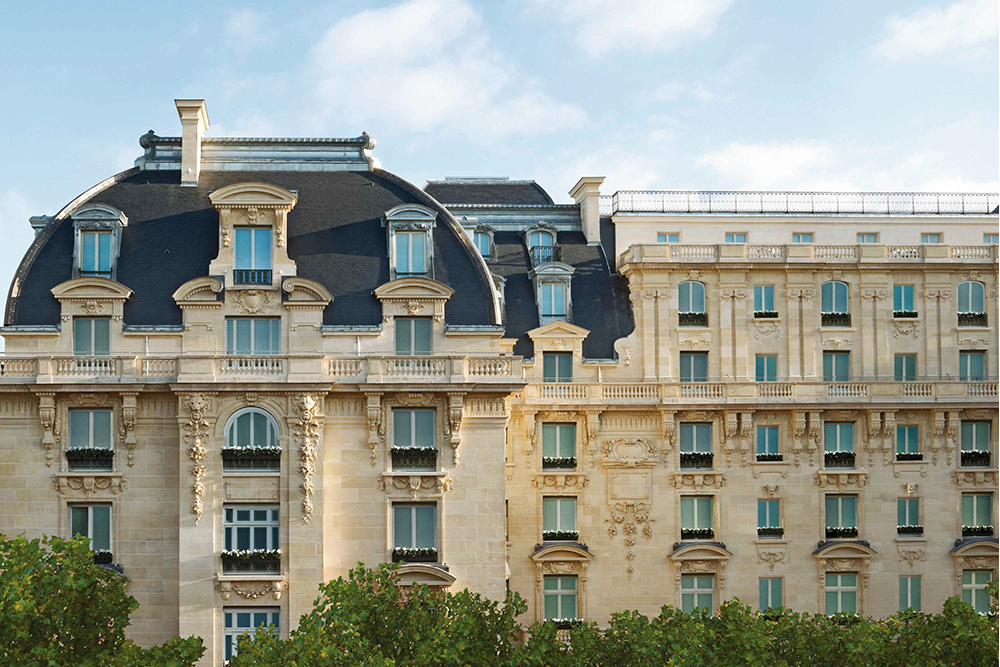 Interior Design: Bar
Le Bar at Plaza Athénée, Paris by Jouin Manku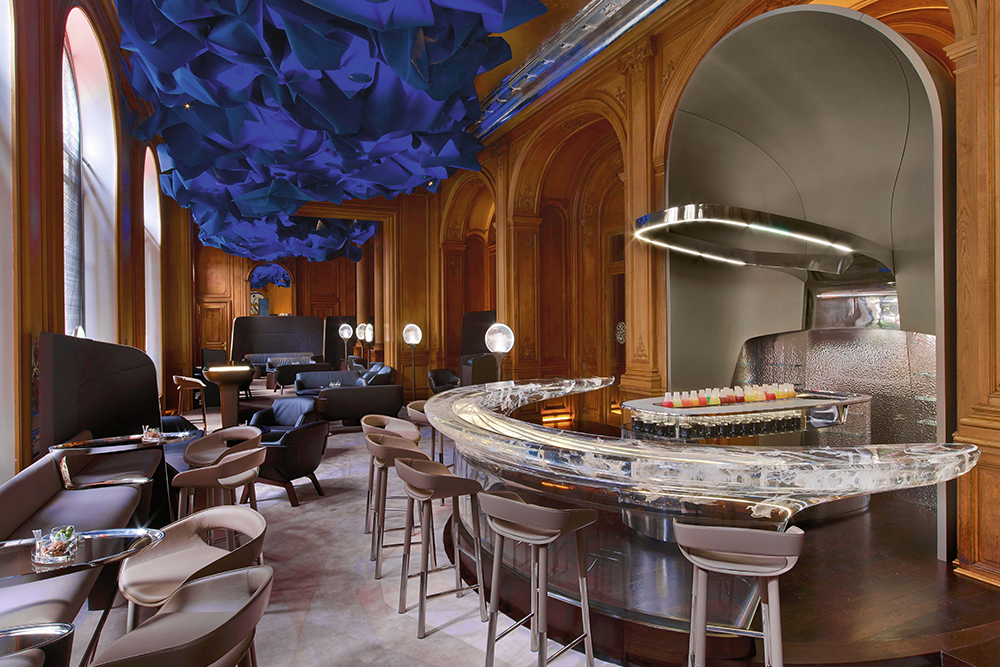 Interior Design: Bedrooms and Bathrooms
Les Bains, Paris by Tristan Auer and RDAI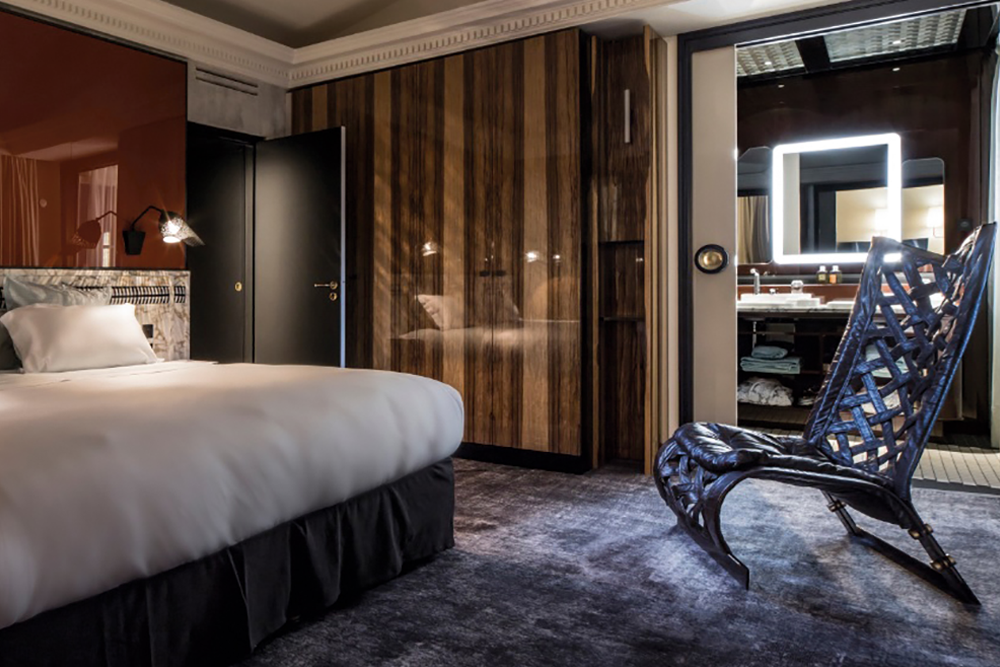 Interior Design: Restaurant
La Salle à Manger and Le Reservoir at Les Bains, Paris
Interior Design: Event Spaces
NH Collection Eurobuilding, Madrid by NH Hotel Group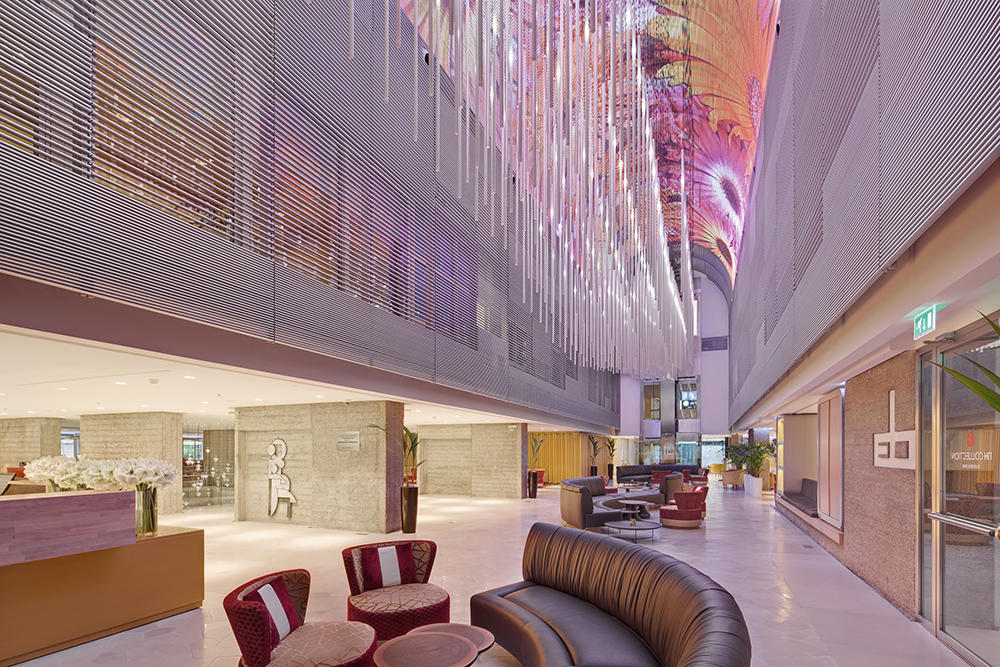 Interior Design: Lobby, Lounge and Public Areas
INK Hotel, Amsterdam by concrete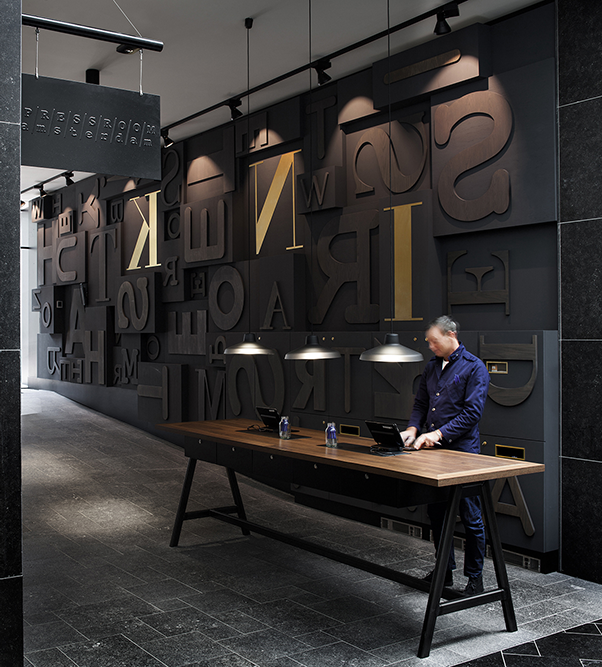 Interior Design: Spa and Wellness
Mandarin Oriental Bodrum, Turkey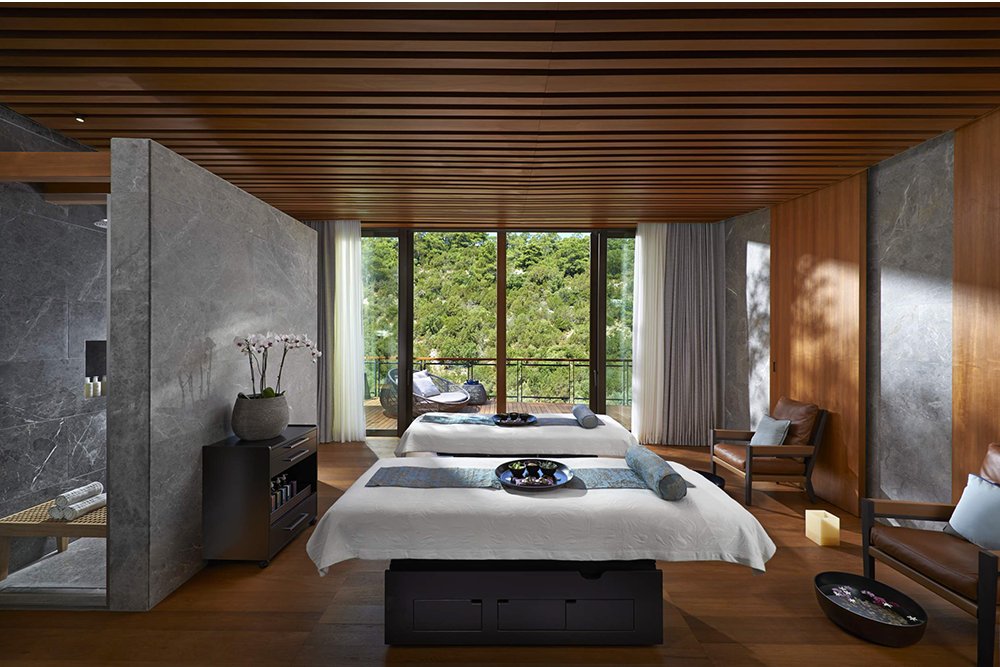 Interior Design: Suite
Garden House Suite – Rosewood, London by Tony Chi and Associates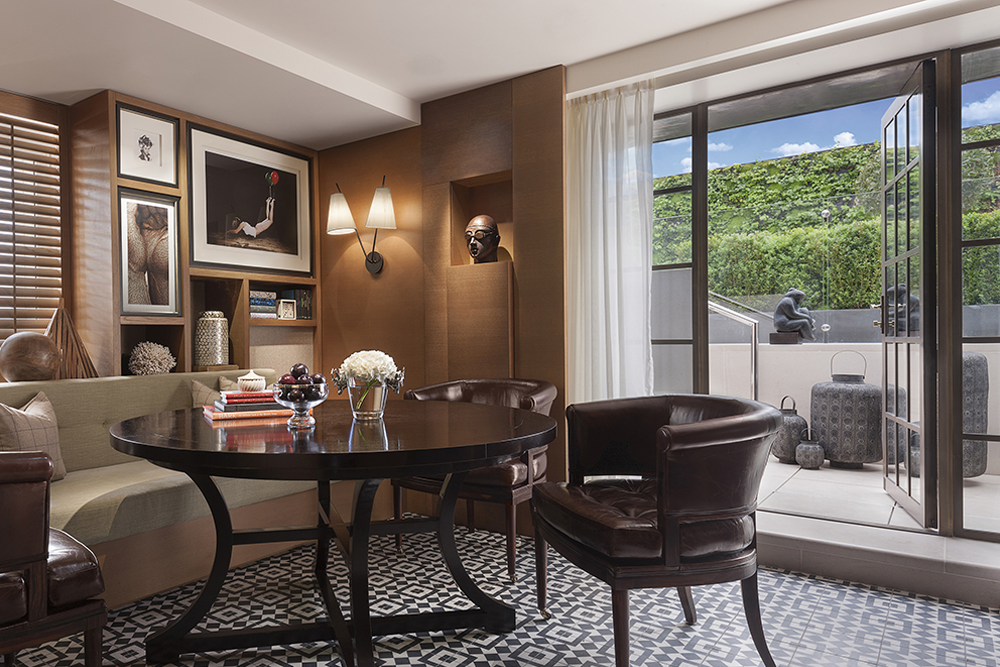 Other awards included the Outstanding Contribution Award which went to Nick Jones, Founder and CEO of Soho House and the Radical Innovation Award which went to project Zoku designed by concrete.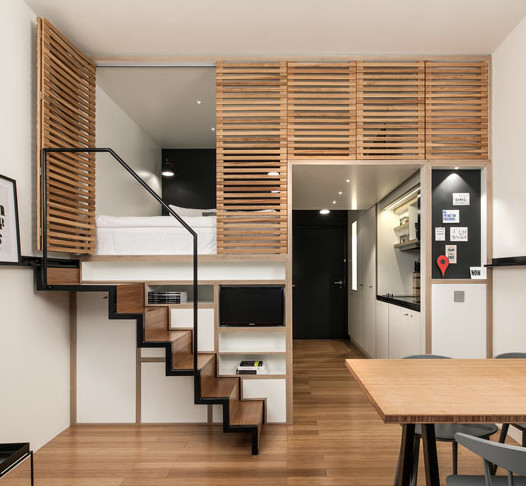 And finally, The European Hotel Design of the Year Award went to Les Bains, Paris by Tristan Auer and RDAI.