Wallpaper: Top Tips
Wallpaper has come back into fashion in recent years. But you have to be careful how you use it to get the best results. Here are our top design tips for decorating with wallpaper.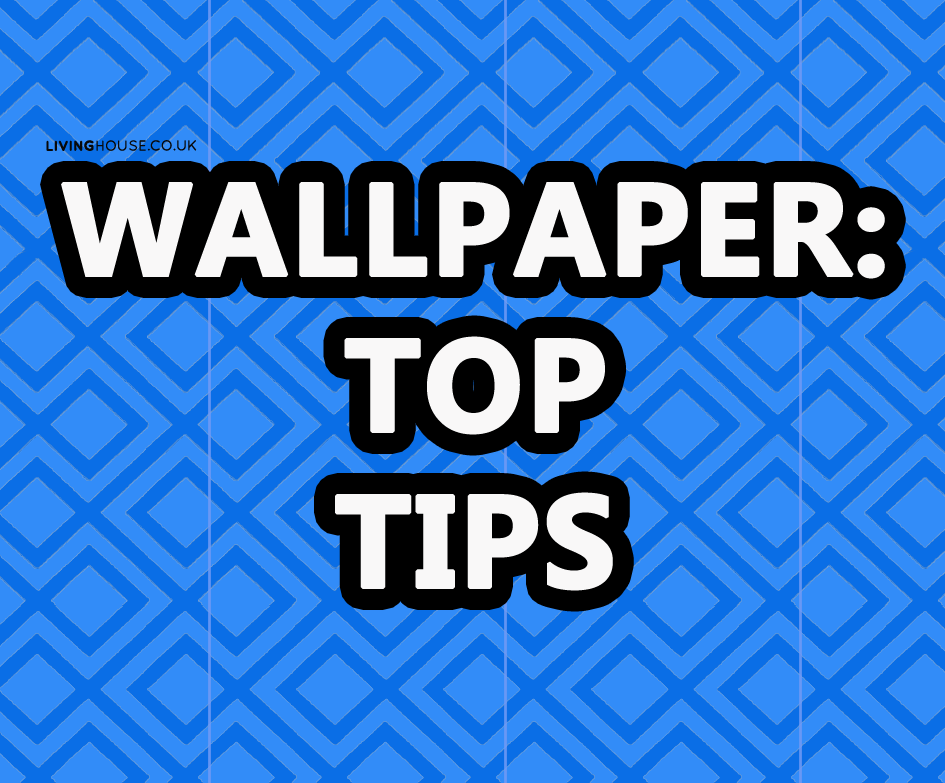 Patterns
Geometric prints can be perfect if you're looking for a bold, modern look in your home.
There are also plenty of more subtle designs for the more classic, elegant design scheme.
Or for a mix of the two, there are traditional patterns with bold colours for a fresher feel in a classical room design.
Accent Walls
An accent wall is a great way to add a stylish focal point to a room. Picture patterns, such as florals and birds, are a more popular choice than the abstract geometrics when it comes to accent walls. These patterns can be overpowering if used on all four walls, but are perfect for drawing the eye on a feature wall.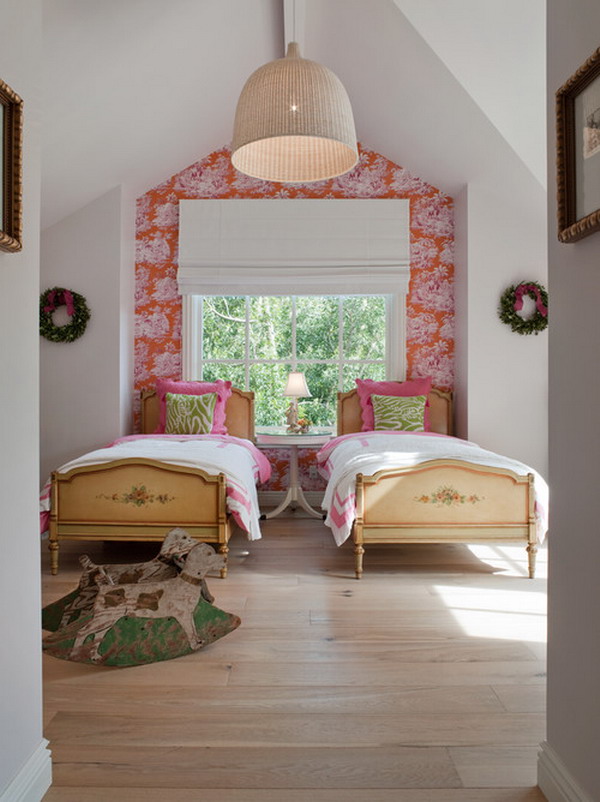 Wallpaper in the Bathroom
Many people think wallpaper and bathrooms don't mix. Conventional wallpapers will obviously not be suitable as the moisture will cause them to peel over time. But there are wallpapers with a waterproof vinyl finish for this very purpose.
Use these to create a unique bathroom design. A great alternative to the normal tiled washroom.
The Right Pattern for the Room
Different wallpaper designs will create different visual effects in a room.
Small patterns can be used to add visual interest to the colour of your walls.
Large patterns can make a room feel smaller and more intimate.
If the large pattern is made up of vertical motifs, this can help give the room a sense of height. Simple vertical stripes can also achieve this effect.
Horizontal stripes make a room appear wider.