Small Bedroom Ideas
Is one of your bedrooms just a little too snug? More cramped than cosy? Many houses have a box room that is relegated to storage, not used to its full potential. While you can't increase your square footage without extending, there are some clever hacks that will make your room feel larger and more spacious.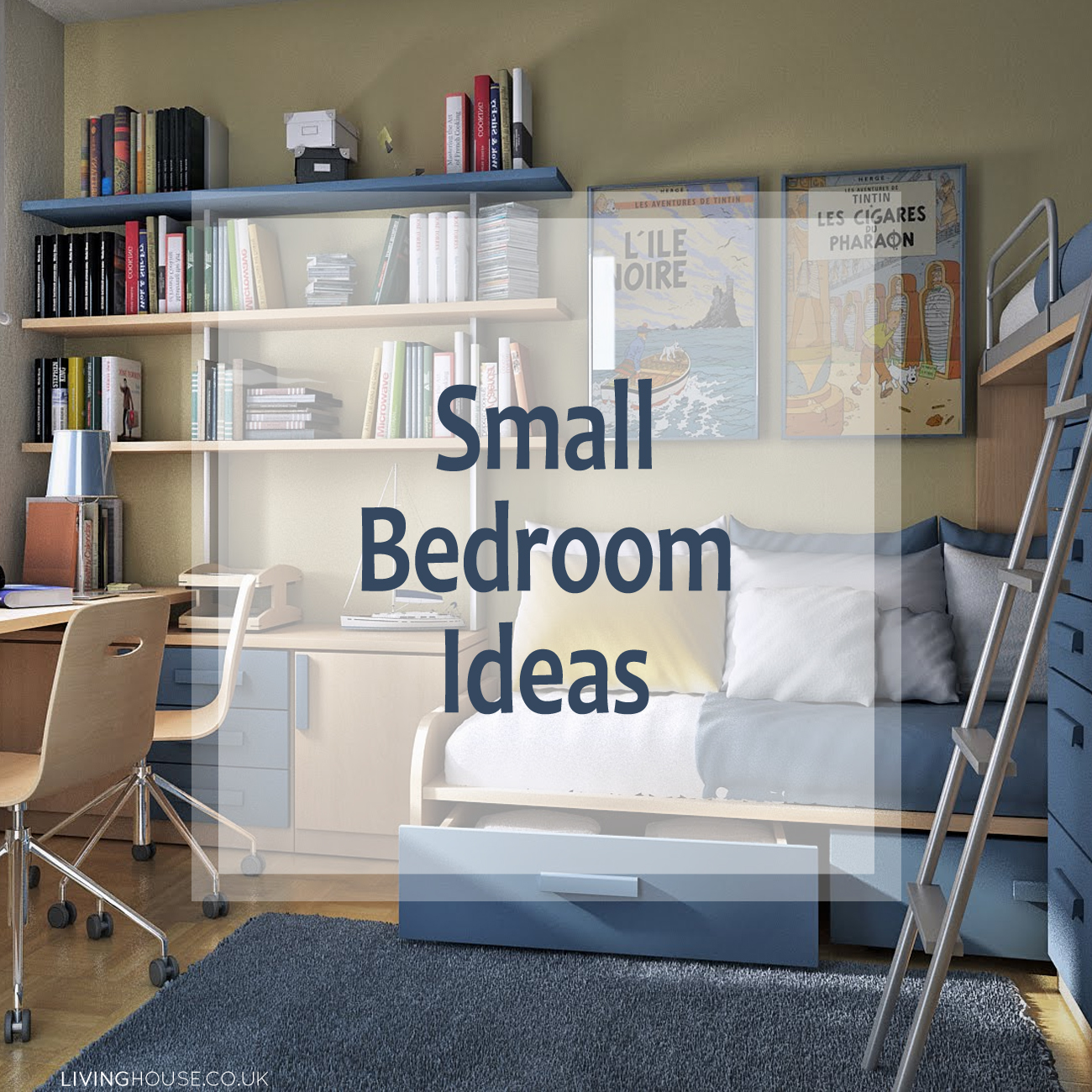 Utilise Your Room's Height
If you're lucky enough to have high ceilings in your room then there are lots of things you can do. If not, still take these design cues into consideration as many still apply.
Consider a mezzanine sleeping level; right off the bat this extends the usable area of your room, and makes space for seating or storage.
For a shorter room, there are some optical illusions that can make your space appear taller than it is. Floor to ceiling features elongate the walls – these could be anything from translucent curtains to a collection of photos ascending a wall. If space is really tight, try utilising this trick with furniture pair a short dresser with extra storage on floating shelves above.
Let Your Room Talk
Every room is different and will therefore require a different treatment. If you have a long wall adjacent to your bed then a solid run of shallow wardrobes can be an efficient use of space. They can be custom built around curves in the ceiling and come in many finishes but stick to white or transparent/mirror finishes.
If you have awkward alcoves then a simple clothes rail can be installed to make good use of the 'dead space'; a patterned curtain nicely hides the clutter. Most importantly is the placement of furniture – if the bed is dominating the room then consider how much use the bedroom gets. Perhaps a single bed that transforms into a double would be more suitable for guests. Pick wall mounted furniture or pieces that sit on tall legs; seeing under furniture gives the illusion of space and allows for hidden pull out storage boxes.
Boost Your Light
A bright, well-lit room feels larger than a dark one. Whatever size your windows, you can always capitalize on natural light. Pale coloured or even translucent curtains let light into the room while neatly framing the windows. For walls, use a light bouncing shade of pastel or off-white. Hanging mirrors can dramatically boost the light of a room, but think about placement. A nice visual from your seating position could be the trees outside your windows or a reflected view of your hallway.