Get design savvy this Autumn
Looking for design inspiration for your home? Then head to London in September to enjoy the capital's design festival.
What's on at the London Design Festival?
The annual London Design Festival runs from 19-27th September and includes a whopping 400 events at various locations throughout the city. You'll find the London Design Festival in residence at the V&A hosting major events and find their Festival Landmark Projects 'in some of London's most iconic spaces' during the festival. This includes historical Somerset House, known for its strong links with art and culture.
Events by the festival's partner organisations are wide and varied, from exhibitions, talks, workshops and seminars, to private views and product launches.
Design Districts
This year's festival includes seven Design Districts, easily accessible by foot, where you'll find plenty of 'design activity and events' for inspiration. Look out for new Design District, Bankside, existing districts, Brompton, Islington and Queen's Park, as well as Design Quarters, Chelsea and Clerkenwell, plus Shoreditch Design Triangle on your travels and enjoy workshops, outdoor installations, exhibitions and walking tours.
Design Destinations
Under the Design Destinations umbrella you'll find the large design shows including 100% Design, Decorex International, designjunction, Focus/15 and Tent & Super Brands, London.
With hundreds of events to enjoy during the London Design Festival, we've highlighted just a few to whet your appetite…
The 41: a house for London installation explores the use of container housing as a possible solution to the housing crisis. This unique space pushes 'design boundaries with seamlessly adaptable spaces and innovative tech to support modern lifestyles.' You can find it outside The Building Centre on Store Street from 19th September until 17th October.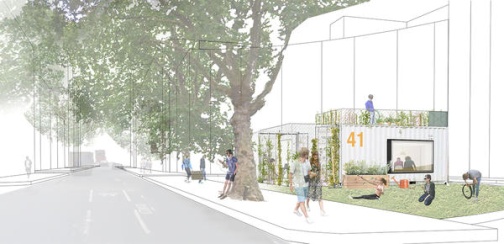 Designers Guild launches its new Autumn Collection for 2015. From floral wallpapers and fabrics 'which evoke the Pre-Raphaelite spirit of the celebration of beauty' to plainer, textured designs, this free event provides great inspiration and a great shopping opportunity for the design-conscious.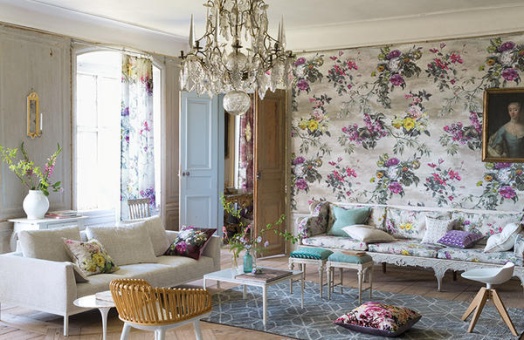 Check out Arik Levy and Tabanlioglu Architects' installation, Transition; Warm/Wet, which highlights the 'use of mediums of light and solid, dry and wet, warm and cold, in an interdisciplinary collaboration between architecture and art.'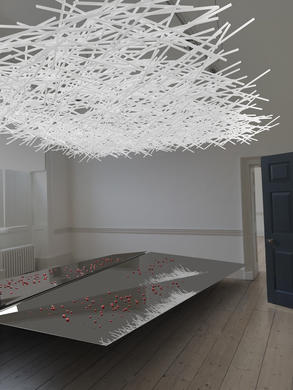 As part of the Brixton Design Trail, you'll find Simon Pengelly's dual colour plastic chair series, Unnia, 'which playfully explores customisation through colour and material versatility' on show in his new Brixton studio. We love the simple design and great range of colour combinations.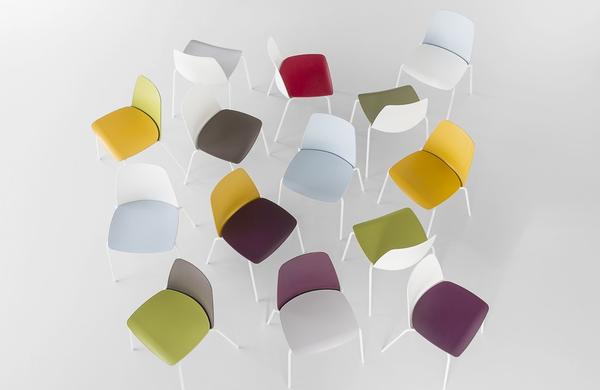 Don't forget to book your tickets for the Like me: Our bond with brands exhibition at The Design Museum from 19-27th September. 'This interactive exhibition, exploring Starbucks, The Hunger Games, and everything in between, encourages visitors to ask: who's branding who?' and has been curated by creative consultancy, Lippincott.
As there is so much to do and see at the London Design Festival, planning is essential. Take a look at the festival's comprehensive website where you'll find details of the events, maps detailing their location, handy FAQs and a whole section dedicated to planning your visit.