How to use Dulux's colour of the year 2016
Leading paint specialist, Dulux, has chosen Cherished Gold as its colour of the year for 2016. Described as 'a warm, inviting ochre with historic links to the old masters mixed with modern hints of metallic,' by Livingetc magazine, it should be a cinch to embrace in our interiors. Just think Vermeer's Girl with a Pearl Earring and you're on the right track.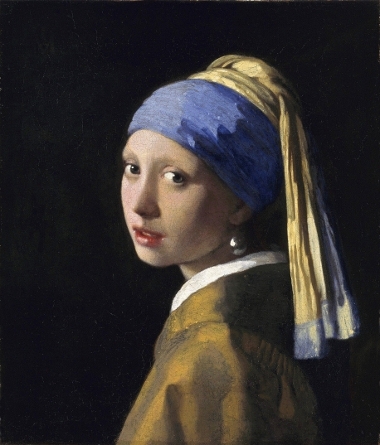 How the colour was chosen
According to Dulux, 'In identifying a colour that would connect with the overall trend of looking both ways, we noted that all the key trends for 2016 had an element of gold in them. It's the 'golden hour' of Dark and Light; it's the gold that appears in Heritage and Future– both in the paintings of old masters and also in modern design trends.'
Gold might not be everyone's cup of tea, but Dulux is interpreting the colour as more of a mustardy yellow than a metallic with rich earthy tones that feel less decadent and more homely.
'Out of the broad palette of yellows we identified, we have carefully selected the one yellow that best represents the golden influence of the coming year's colour trends. We nominated a golden yellow, which has been translated into an almost ochre colour; still bright enough to attract attention while also subtly referring to past and the colour of the earth, combining well with other tones.'
Cherished Gold's sparkling attributes
The great thing about Dulux's colour of the year for 2016 is that it works well with rich jewel colours and pastels, whilst lending itself perfectly to both contemporary and period interiors.
Dulux recommends teaming Cherished Gold with the following palette of colours, which mixes earthy tones of brown with soft pastel blues and lavenders.

From left to right: Dulux's Sun Dust, Atlas Blue, Caramel Blush, Soft Cinnebar 5, Paper Mint, Soft Amond 2, Salisbury Stones 3, Lucky Penny and Rum Caramel 1.
How to transform your interiors with Cherished Gold
Whether you choose to embrace Dulux's colour of the year fully or just pick and choose shades from the complementary colour palette that resonate with you, your lounge, kitchen and bedrooms will all be bang on trend.
Team Cherished Gold with rich jewel colours in the bedroom to mirror the colour palette of old masters.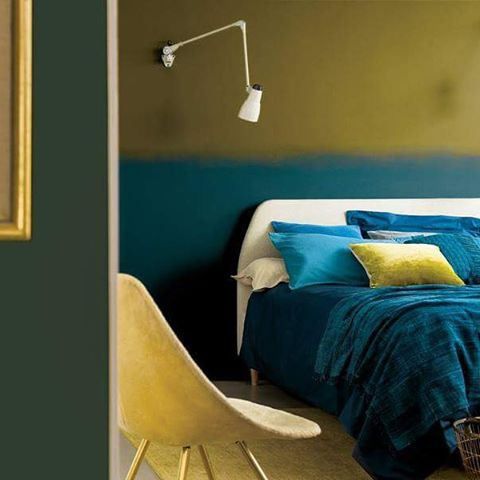 Or with beautiful Taza Moroccan floor tiles to create a dining area with a sophisticated nod to the 60s and 70s.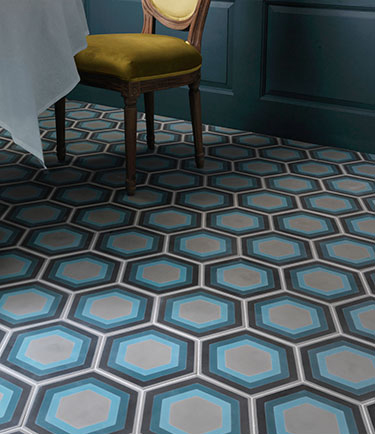 Team Cherished Gold with the complementary colour palette's cooler tones to create a relaxed lounge with maximum contemporary appeal.
Team Cherished Gold with soft lavender pastels for a bright and playful interior.
Or with pastel blue for a serene and tranquil space.
Team Cherished Gold with warmer, earthy tones for a cosy elegant home office.
Team Cherished Gold with plenty of white and the warming tones of wood for a light and airy modern kitchen.
Find out what other colours are predicted to be on trend next year in our Colour of the year 2016 blog and our Colour choices in 2016 blog.