Autumn Colour Trends 2013
A fashion conscious bathroom
As the autumn begins to come into view, maybe you want to give your bathroom a mini-makeover.  We're not talking anything big; we're talking updating your 'bathroom fashion'!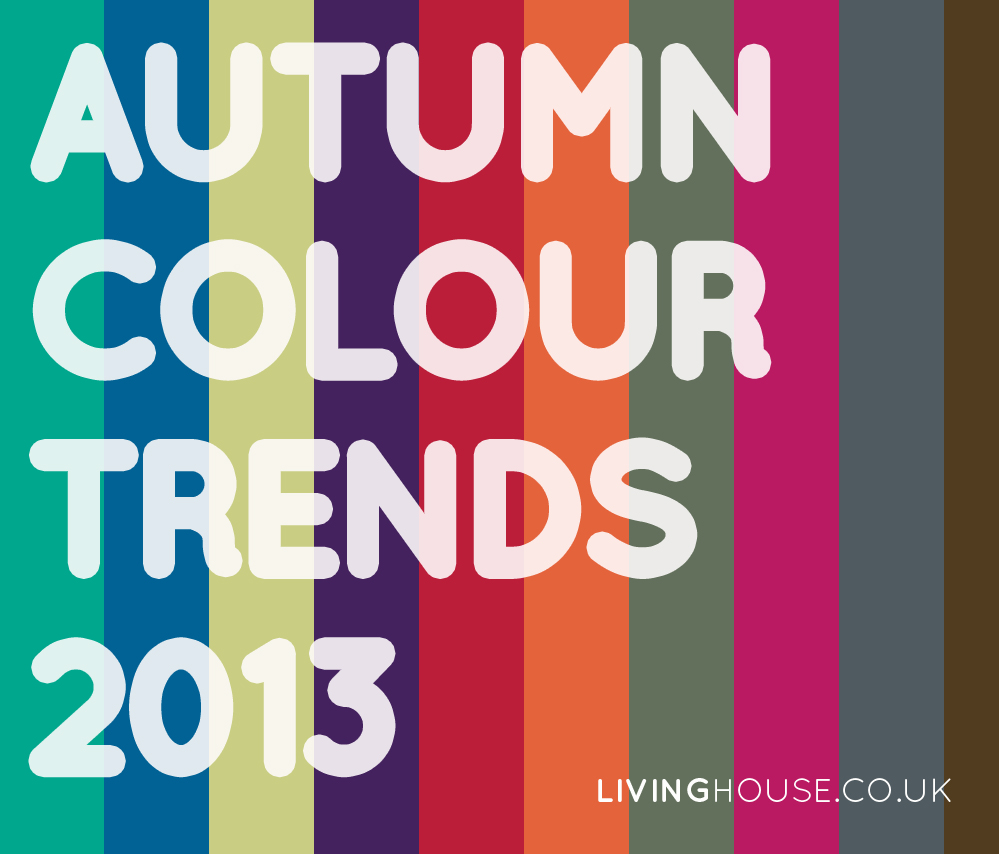 With Pantone promoting their colour palette for the autumn, how about 're-dressing' your bathroom to keep up with the trends? The colours are essentially a palette of stand-out deep shades complemented by subdued and murky autumnal accents.
In the bathroom
There are a couple of obvious ways to introduce new colour into the bathroom:
You could wallpaper or paint one wall in one of these accent colours.
Or you could purchase new towels and accessories in colours similar to those forecasted by Pantone.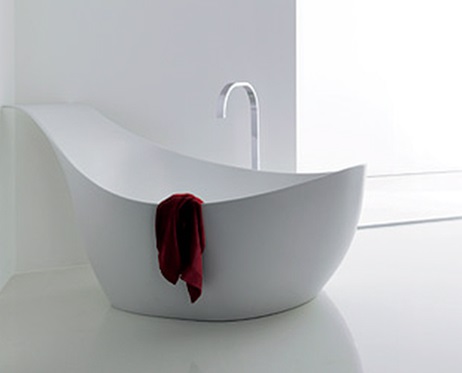 Colour effects
Pantone say: "Just as the leaves change in autumn, the consumer will enjoy the ability to change their 'look'. The fall 2013 palette allows for that versatility and experimentation."  So whether you favour bold colours: the exotic purple of Acai, or the dazzling orange of Koi; or prefer the more subdued hues of Linden Green or the Deep Lichen; give it a go and try experimenting with the colours yourself. A few small colour changes could make your bathroom as fashionable as this autumn's catwalks.