Halloween Decor Ideas
October is Halloween month. If you want to get  into the 'spirit' this year, you may be planning a spooky decor theme for your home.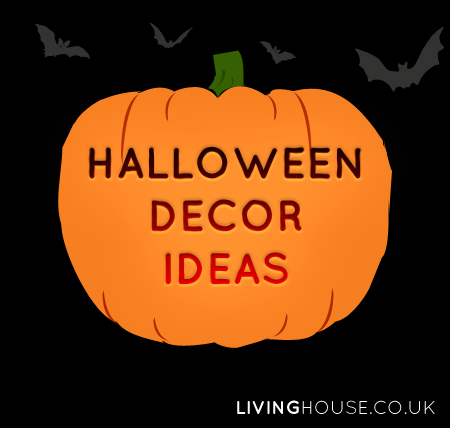 We've scoured the internet for simple Halloween decoration ideas. Here are some of the best we've found :
(click the images for more info)
Whatever your plans; we hope you have a fun, happy Halloween!